About YMP Johannesburg
Young Mining Professionals Johannesburg is a group of like-minded mining industry professionals from South Africa. Johannesburg has a strong mining sector with several mining and mining supply companies, along with numerous active mines.
YMP Johannesburg will host a variety of networking events to help its members build their industry connections while also helping them to gain the skills, support and knowledge needed to successfully advance their careers and facilitate new business opportunities.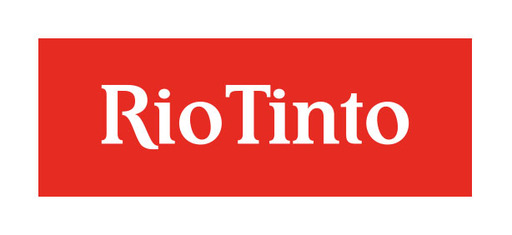 <Your Company logo could be here!>