In July 2018, YMP was excited to hold our inaugural 'Mine Tour'. With mining in the southwest of England experiencing a renaissance, we were delighted to have arranged site visits to some of the most exciting mining exploration and operations in our very own back-yard.
Venue: South Crofty, Redmoor and Hemerdon, Cornwall
Date: 26th - 27th July 2018
We flew down to Cornwall from LGW on July 26th, returning late on July 27th, staying in Falmouth overnight with a dinner arranged on the Thursday evening. The tour was generously subsidised by our sponsors. Across two days, we visited:
Sn Mine Restart
"South Crofty is not just an old operation, but a new project leveraged with existing infrastructure"
Sn-W Exploration
"Current drill programme will focus on extending the high-grade resource at Redmoor"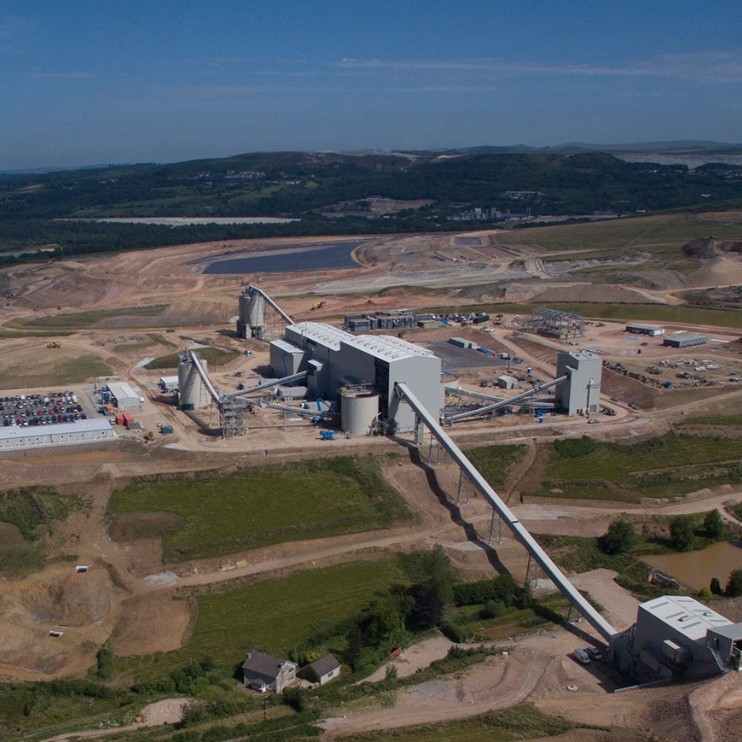 Operating W Mine
"One of the Western world's largest tungsten and tin resources and provides a secure supply of tungsten for a global customer base."
This was a fantastic opportunity for those working in mining in the UK to put some context behind those numbers / agreements / models (and provide much needed CDP hours!).