YMP has chapters across the Globe. Whilst every chapter is independent we come together through various events and forums throughout the year.
Mission
Young Mining Professionals (YMP) is a growing international association of mining professionals based in major mining centres across the world, that share the goal of advancing the global profile and leadership of the mining and exploration industry. YMP was established to assist participants in obtaining the skills, support and knowledge to successfully advance their careers, develop a network of contacts within the industry, and identify career and mining-related investment opportunities.
Events
YMP Hosts several events throughout the year and across the world. Please see below for our list of our upcoming events. If you would like to attend, please do sign up early to avoid disappointment.
Become a Member
Membership of Young Mining Professionals is free. Please join your local chapter to connect with the only global network of young mining professionals and become part of mining's future.
The YMP Awards, presented in association with The Northern Miner, recognize two young mining professionals, a male and a female, who over the past year, and during the course of their careers, have demonstrated exceptional leadership skills and innovative thinking to provide value for their companies and shareholders, as well as for themselves. The Awards are named after two iconic entrepreneurs in the mining industry, Peter Munk and Eira Thomas.
Kick start your next career move and discover available opportunities. If you are an employer looking for high calibre mining professionals, please post your vacancy.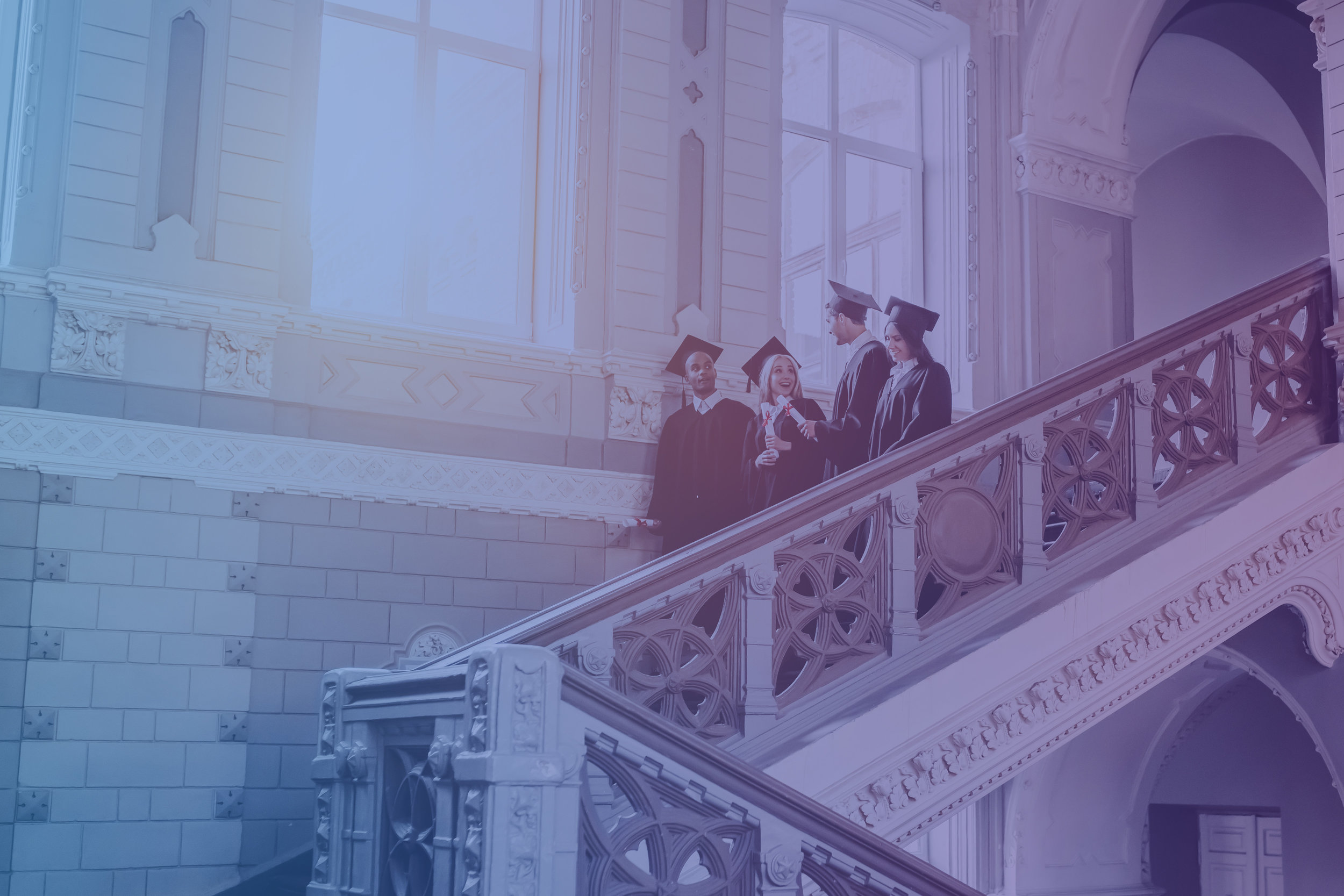 Thanks to the support of our generous partners The YMP Scholarship Fund is currently accepting applications for Canadian university students enrolled in the 2019 academic year who are pursuing a career in mining.